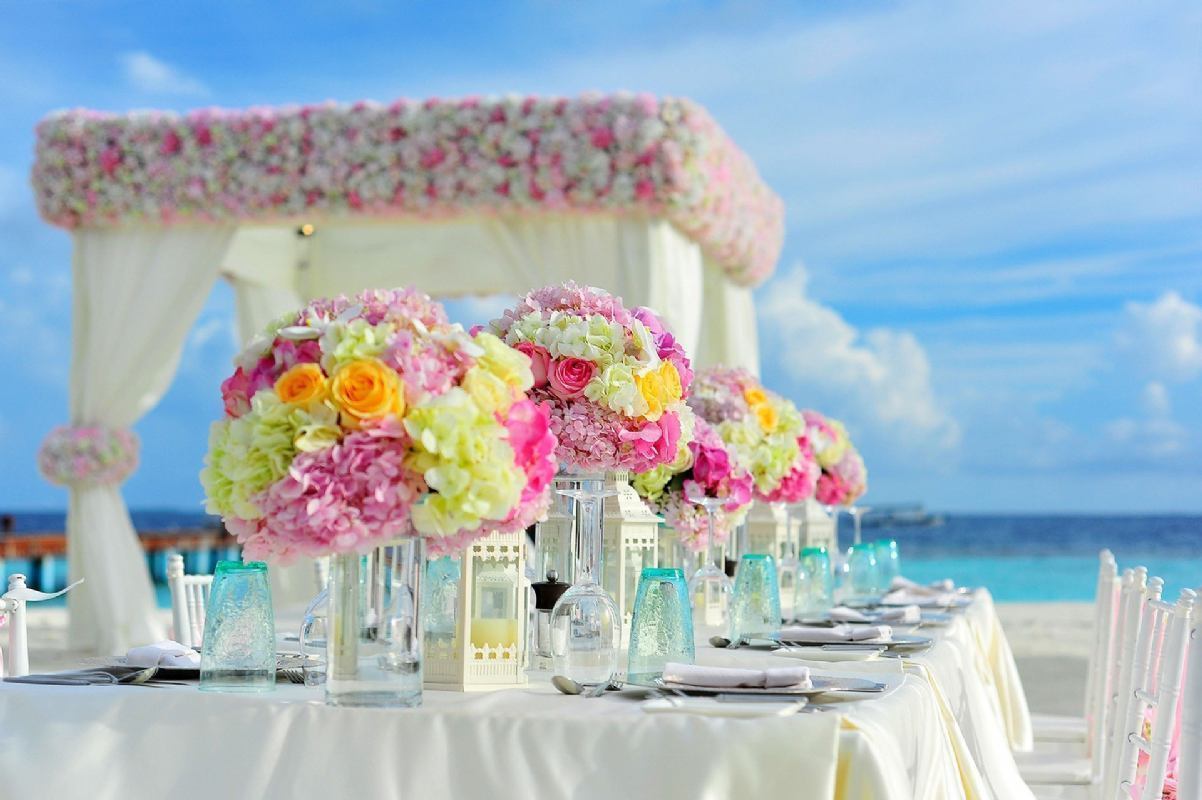 Do you want to get married under a waterfall, in one of the many beautiful villas, on the beach, on a boat, in a castle or in nature? Do you have a new and original idea or do you want a fairytale wedding? Trust us and we will organize a wedding that you could only imagine...
Whether it is a large wedding with over 200 guests, or a small wedding of 5-30 guests, having someone who will make sure the organization runs smoothly and seamlessly is of great importance.
We are sure that as a bride and bridegroom you do not want to think on your special day if everyone came, if everything went according to plan, if everyone got food and drink and how your parents will clean everything when they leave your home.
Such and many other things can be taken care of by our team. With many years of experience and professionalism of our team, you can completely indulge and dedicate yourself to each other and enjoy this unique day surrounded by loved ones.