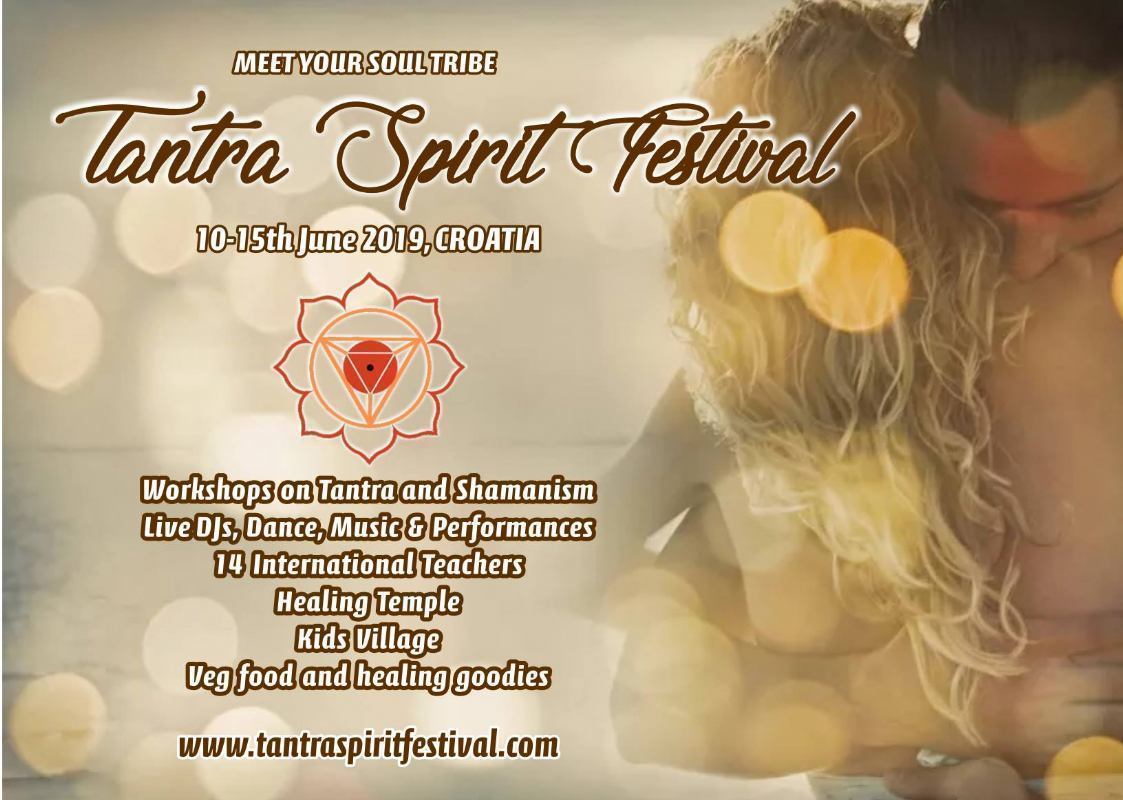 Great Event
KASTAV AKTIV 07.-08.04.2018.
Weekend to enjoy the company of enthusiasts for outdoor activities.
You will get acquainted with the beauties and stories hidden in Kastavska forest, taste the best Kastav wine variety (Belica) and numerous culinary delicacies.
The recreational bicycle tour starts in Kastav, a small town situated 365 m above sea level,with a magnificent view over Kvarner. From the old city centre we enter into the Park forest Lužina and drive over gravel roads towards the village Breza and the village Škalnica, whereupon we return to Kastav through the other side of the forest Lužina.
The forests Loza and Lužina stretch in hinterland of Kastav, approx. 320 to 504 m above sea level. The trails make it possible to enjoy the beauty of forest trees, plants and flowers, karst rocks and sinkholes, and there is also the possibility of ascents on rocky peaks: Majevi vrh (411m) , Stanić (465m) and Mačkov vrh (504m), wizh magnificent views over the forest vastness in the hinterland of Kastav, over Kastavština villages as well as over the mountains and peaks of the neighbouring Gorski kotar, Lisina and Učka.
Trail length: 25-40 km
Surface: gravel road
Complexity: 2/5
Price of two-day registration fee 07.-08.04.2018. on the basis of 30 participants: 20,00 € per person
The price includes:
- Registration of participants, receipt of start package (voucher for lunch + voucher for ticket for winemakers competition)
- Expert cycling group guidance "Spring tour in Loza and Lužina" with refreshments "water + fruit break" (start Fortica at 10:00)
- Joint lunch
- Walk from Crekvina through the forests Loza and Lužina accompanied by licenced guides (departure at 10:00)
- Participation at the competition of winemakers from Kastavština - " KASTAV WINE FESTIVAL" (tastings/oenological-gastronomic delicacies)
ACCOMMODATION
Possibility of booking private accommodation in the city Kastav - accommodation price 15,00 € per person per day